ABOUT THE NEED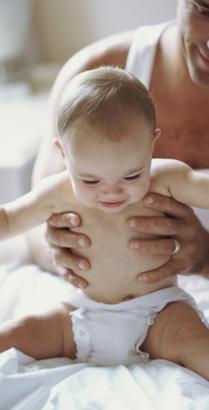 Low-income families often have the daily stress of choosing between food and diapers. Prolonged wearing of a wet diaper causes diaper rash and a crying baby leads to more stress in the home.
Food stamps do not include hygiene products such as diapers.
On average, the cost to purchase diapers is approximately $100/month.
Day care centers require parents to provide their own diapers.
Look at all the diapers collected by GRACEPOINT in 2020!